Mods
Eleaf I Stick 60 watt mod.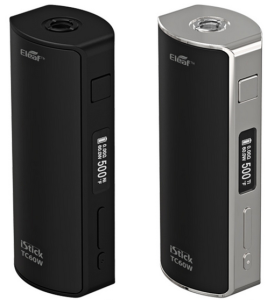 The Eleaf 60W can be used in both wattage and temp control mode. It's range is from 1-60 watts and from 100-315 degrees Celsius and 200-600 degrees Fahrenheit. This mod is great for an intermediate user looking to get introduced to the world of temperature Control. It can read resistances of .15 Ohms- 3.5 Ohms
Guardian E Pipe.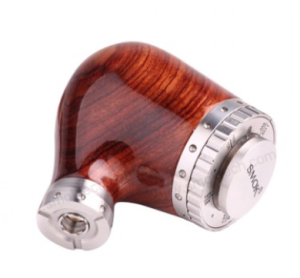 The Guardian E pipe is a variable wattage mod that ranges from 6-15 watts. It takes an 18350 battery.
Great for the pipe smoker in the family.
Kamry 30w.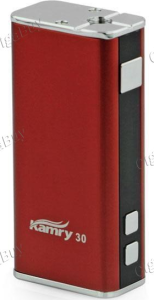 (Out of Stock)

This is a 30w mod that is VV/VW it can run anywhere from 7-30 watts or 1.4-8 Volts. It is a great introduction to the variable wattage and variable voltage world. It will read resistance as low as 0.3 Ohms so it's also a great start to sub Ohm vaping.
The I Stick 60w Full Kit features the Eleaf Melo 2 Atomizer and comes complete
with a 0.3 Ohm sub Ohm coil as well as a Ni200 coil and a Titanium coil for temperature control
mode. A wonderful introduction to the Temp Control world.