Starter kits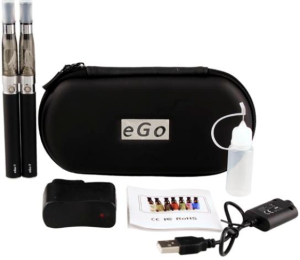 The ego 650 starter kit comes complete with 2 650 mAh Batteries with a 3 click on/off feature
as well as 2 long wick CE4 disposable cartridges, A USB charger, wall adapter and a carrying case
Featuring the Midland E-Cig logo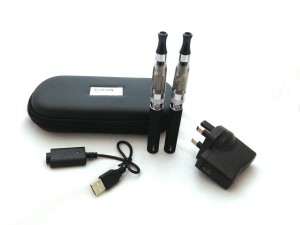 The 900 Ego Kit features the same as our 650 Kits however the battery life is a couple of hours longer on average.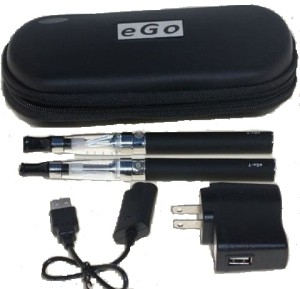 The 1100 Ego Kit comes with all of the perks of a 650 or 900 Kit with even longer battery life.
The battery provides you with 10-14 hours per battery of  vaping time.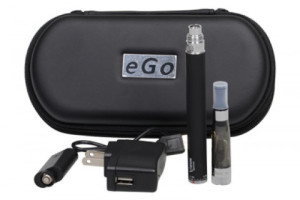 Our 650 Spinner kit comes complete with a variable voltage battery, a cartomizer, wall adapter, and USB charger.
It is a slight upgrade from a regular 650 Ego-T battery.